It's my great pleasure to welcome you to our web site.
"TIME + CHALLENGE" is the basis for our company's name, TIMEC. We've been passing down our founder's policy and enthusiasm for 45 years.

As food has a best season to be tasted, so the technology in the manufacturing industry has its own time. Our mission is to provide the best and most appropriate technology as needed in a timely manner.

As amazingly delicious dishes are prepared by first-class chefs, likewise, craftsmanship requires the best technologies and skillful engineers. TIMEC is one of the leading companies in Japan in the prototype field as a timely supplier in providing the best in both quality and technology.
We always work on our mission sincerely and diligently in order to provide the best technology to satisfy and impress our customers, which allows us to improve and grow as highly-motivated professionals.

A utopia in which engineers can unite in passion and faith is our ideal pursuit. In the field of R&D to produce innovative prototypes, we would like to make a place for every worker to feel confidence and pride, to enjoy manufacturing things, and to grow as a skilled engineer along with colleagues.
Furthermore, I hope our efforts will make our customers smile with satisfaction and enrich their lives.
We look forward to continue to be able to meet customers' expectations, and to receiving your continued support.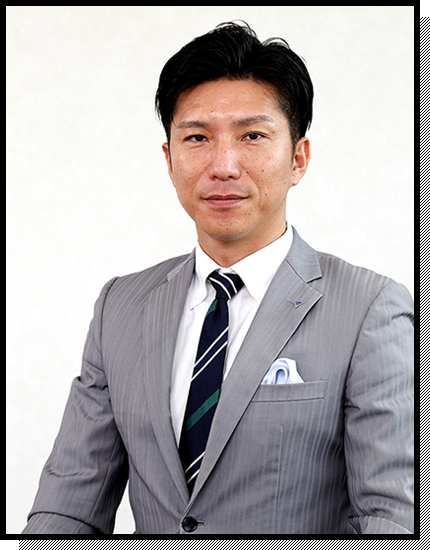 President & CEO
Takehiro Tanaka